Diagnostic and Assessment Services
Amego helps children reach their full potential through evidence-based applied behavior analysis (ABA).

Diagnostic and Assessment Center
Our diagnostic and assessment center provides evaluation and assessment services to individuals of all ages. Together with our Licensed Psychologists, our goal is to diagnose early, provide the most comprehensive assessment and treatment plan possible, and provide families with the support to best meet their child's needs.
Our diagnostic clinicians use a variety of assessments to determine each child's needs. Areas that may be assessed include:
Sensory processing
Expressive and receptive communication
Social communication
Play Skills
Behavior
Language
Social development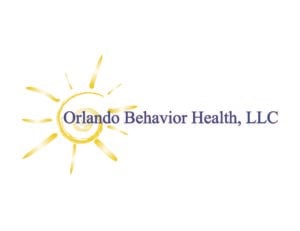 Diagnostic and Assessment Center

1427 Aurora Road
Melbourne, FL 32935
To make a referral or for more information about our services please contact:
Amego Inc., Florida
Office: 321-541-1970
Fax: 352-388-3363
AmegoABA@amegoinc.org